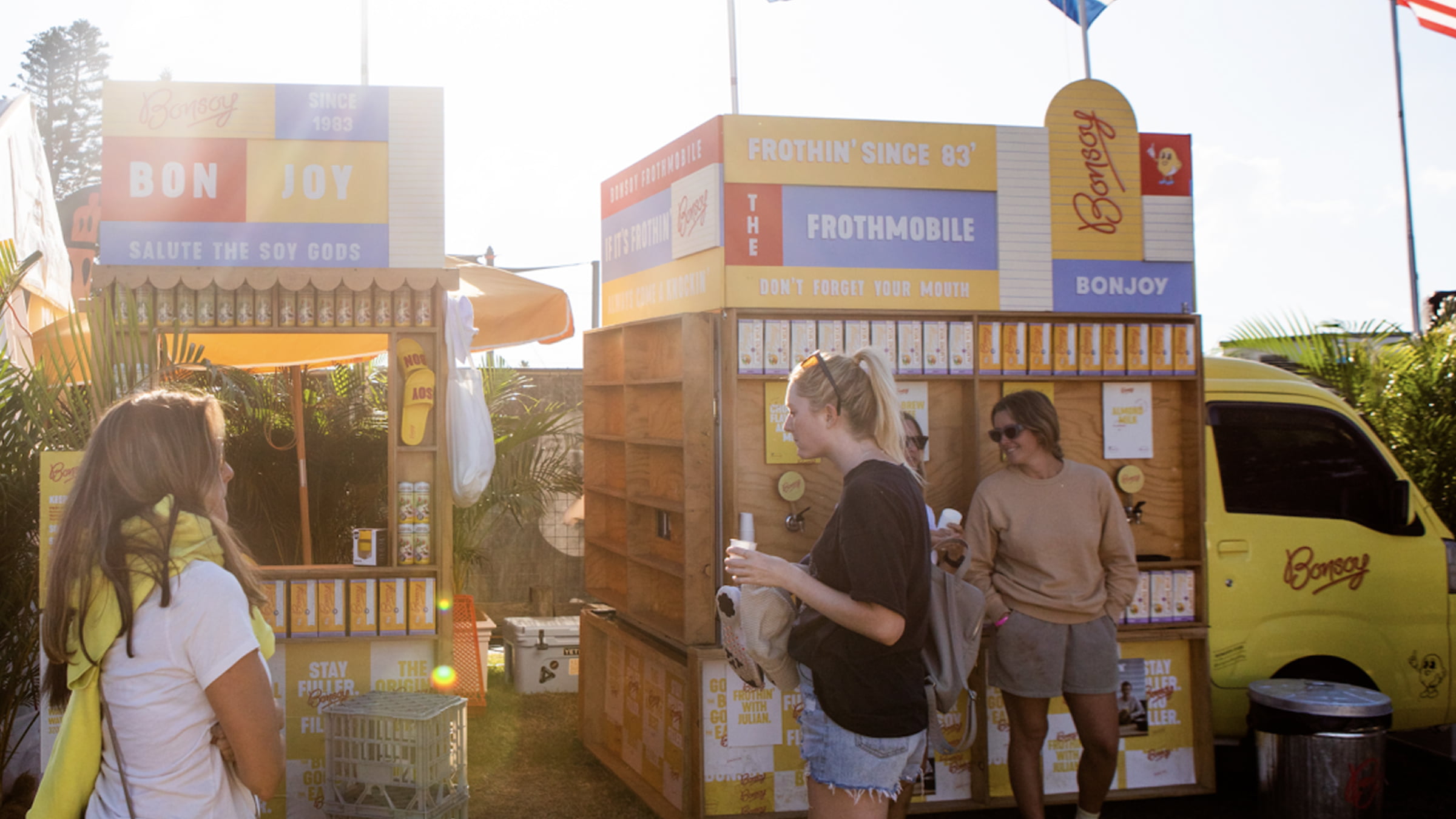 World Surf League and Bonsoy Signify Strong Partnership with Three Year Contract Extension
Events
BONSOY TO CONTINUE AS OFFICIAL MILK OF WSL AUSTRALIA THROUGH 2024 — BELLS BEACH EVENT TO SEE INTRODUCTION OF BONSOY BOARD CADDIE PROGRAM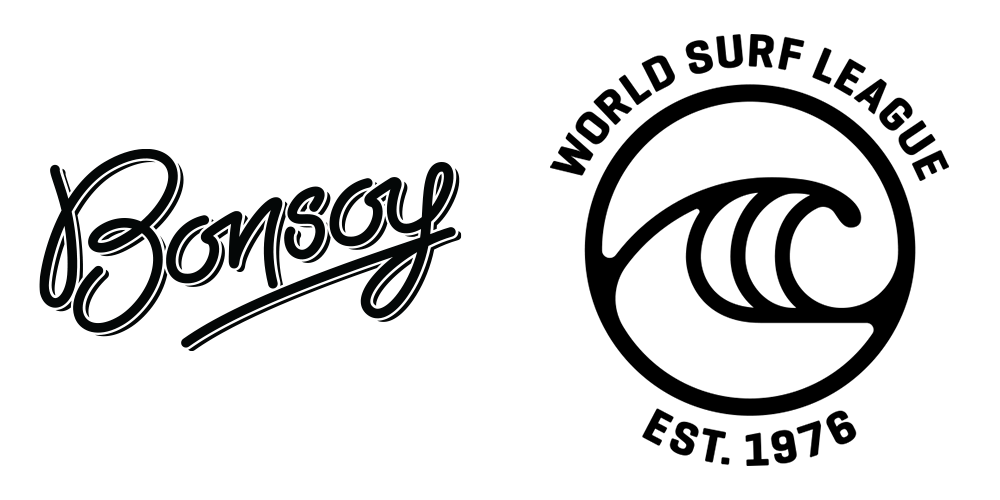 COOLANGATTA, QLD/AUS (Thursday January 27, 2022) – Plant-based milk brand Bonsoy is set to continue through 2024 as the Official Milk of the World Surf League (WSL) Australia thanks to a fresh three year partnership extension between Spiral Foods and the WSL that has been announced today.
Bonsoy will continue to activate across the four marquee Australian events in Bells Beach, Margaret River, Gold Coast and Manly Beach as well as continue their product and brand integration with WSL's global live broadcast and the sale of product and merchandise at each Australian CS and CT stop.
"WSL is excited to continue to promote a healthy lifestyle with Bonsoy for the next three years," said WSL Asia Pacific General Manager Andrew Stark. "The partnership to date has been super successful for both parties with the WSL and Bonsoy aligning on a number of fronts but in particular on implementing healthy habits into your daily routine. We're proud that this new agreement will see some new additions that will have the local kids at Bells more excited than ever to see the world's best come to town. We'd like to thank Bonsoy, a Brand and product of Spiral Foods for the ongoing support and we look forward to the continual success of this great partnership."
One of the most exciting additions to the partnership is the Bonsoy Board Caddie Program which will be implemented at the Rip Curl Pro Bells Beach, the first Championship Tour event to run in Australia in 2022. The program will see a local youngster, teamed up with one of their heroes to carry and care for their back up board whilst they compete at the famous Bells Bowl.
"We're thrilled to continue our partnership with WSL," said Spiral Foods Marketing Director Raphaelle Wilson. "As an Australian family owned and run business, we've been going into homes and cafes since the 1980s. So for us, it makes perfect sense to partner with the most effervescent humans and organisations on the planet. Our partnership with WSL is a natural fit and in-line with including everyone from the young through to the elderly. Whether you're riding a board or body surfing, we're looking forward to joining everyone on the beach."
It takes wholefood to nourish whole humans. Since 1983, we've been crafting premium-quality drinks packed with real food for real people. Whether it's saying goodbye to lactose, or simply your inner-health preference, Bonsoy is wholly made goodness. From soy and almond milk to organic sparkling coconut waters, we're the golden halo of health. So when you visit a café and see our boxes stacked high, or open a fridge to that welcome warm glow, you'll experience a feeling of calm. We call it Bonjoy.
from World Surf League media release (26 January 2022)