Story
THE O.G.


HIPSTER
Before most of our time.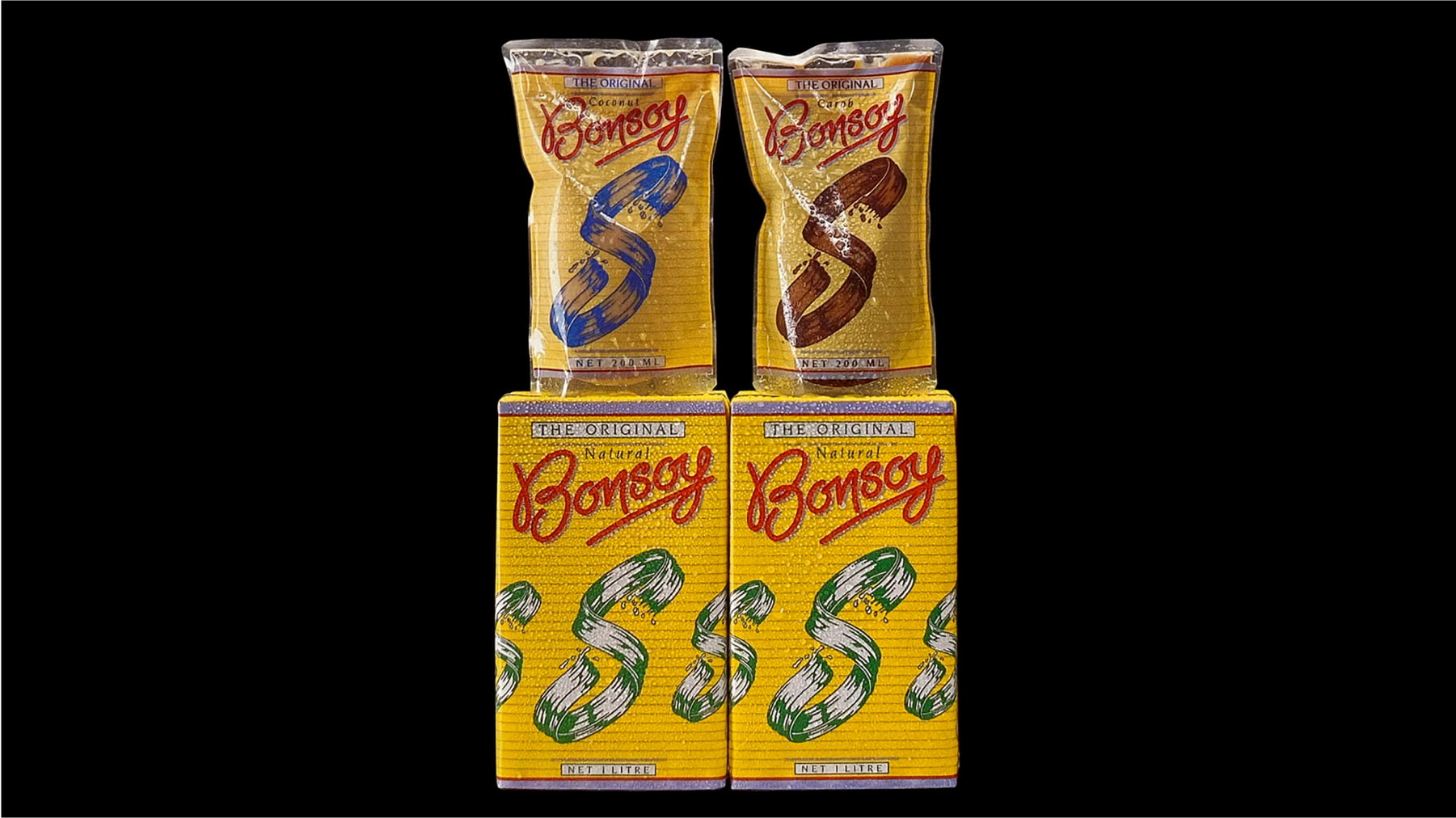 FROTHIN'
GOOD SINCE
THE 80s
The Bonstory
When we launched Bonsoy way back in the '80s, our vision of a sustainable future through macrobiotic diets was a pretty far-out sentiment. After all, Bonsoy was the first modern Japanese soy milk to arrive in Australia. A new face. A new 'milk'. We might as well have been from outer space.
WHOLLY MADE
GOODNESS.
Word spread – naturally – so we don't need to overstate our virtues

Since those early days, we've let soy-lovers and lovers-of-soy-lovers come to us. And today, we're proud to be sharing our finest qualities with millions of devoted Bonsoy people (and on millions of shimmering latte rosettes).