2021 BALLARAT FOTO BIENNALE
Events
FROM ROCKSTARS AND REBELS TO REAL PEOPLE, THE BALLARAT INTERNATIONAL FOTO BIENNALE CELEBRATES THE PHOTOGRAPHIC IMAGE WITH AN EPIC PROGRAM OF EXHIBITIONS AND EVENTS THAT TAKES OVER BALLARAT
Join us at the 2021 Ballarat International Foto Biennale as it takes over the galleries, buildings, cafes, walls and streets of Ballarat. Now in its 16th year, the Biennale has enriched the cultural landscape of regional Victoria and become the most significant, prestigious photographic arts festival in Australia.
Bonsoy is proud to be a partner for this year's event and we'll be there via Kittelty's Pop Up Cafe! Bonsoy helps support the diverse and vibrant arts sector in #Ballarat and surrounds. Find out more about this year's Ballarat International Foto Biennale online at ballaratfoto.org
Featuring a program of more than 170 artists across 100 venues has been revealed including 25 Australian premieres – most of which are exclusive to Ballarat.
Fiona Sweet, Ballarat International Foto Biennale Artistic Director said, "In the last year there have been many moments when the past and future seem to collapse and the immediacy of the here and now dominates. We long for a return to the known and imagine what may come next. This is captured in the premise for this year's Biennale: Past. Tense. Now. Of their time, the photographic artists of the 9th Biennale work with the ferociousness of existence, marking the singular moments and ideas that punctuate and transcend time. I'm really excited by this year's program, and I can't wait for people to explore it."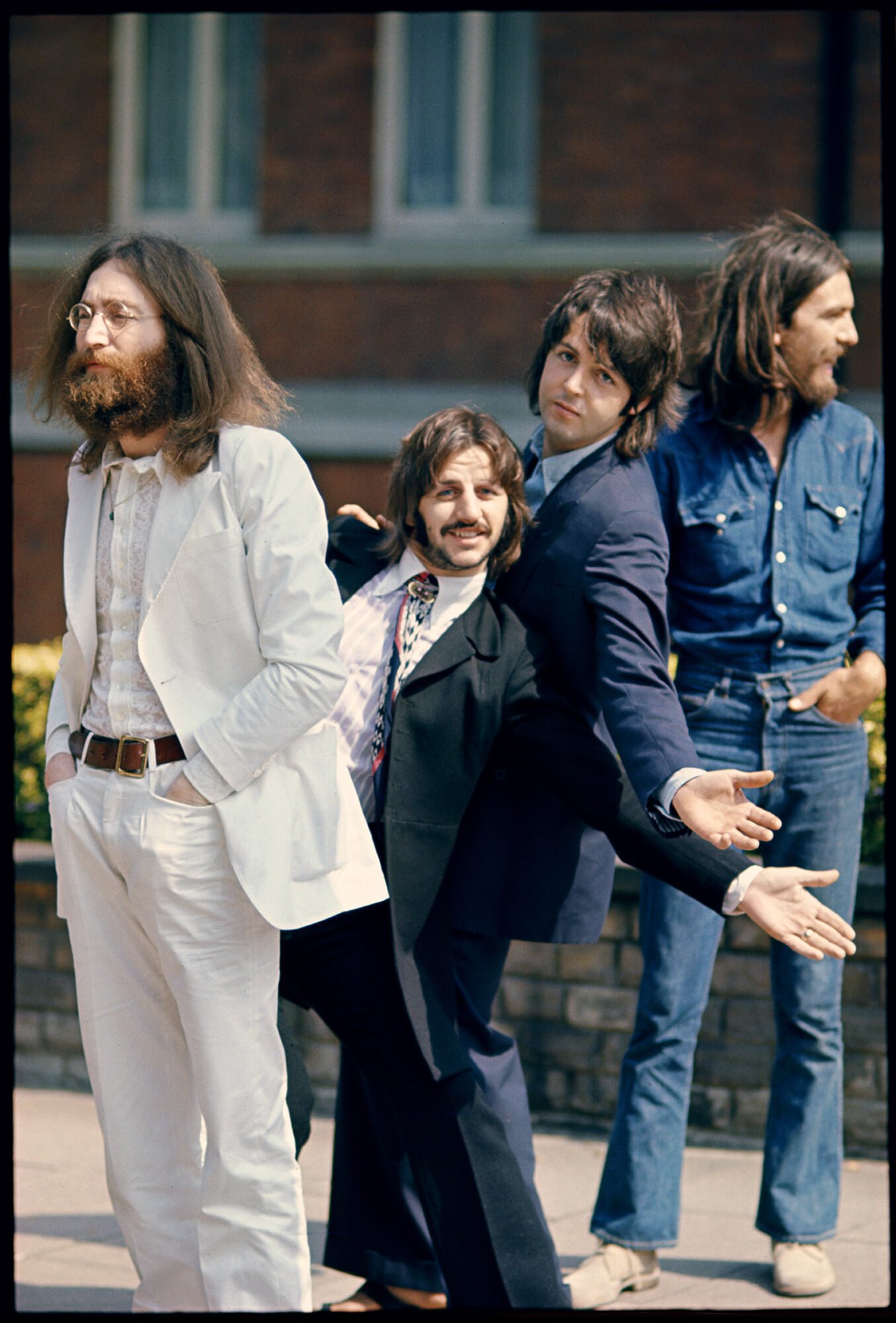 At the core of the 2021 program is the Australian Premiere – and exclusive run – of the Linda McCartney: Retrospective, encompassing more than 200 photographs by the world-famous photographer. The exhibition, curated by Paul, Mary and Stella McCartney, offers an intimate look into the life of the McCartney family along with photographs of the 1960s music scene, and a series of never-before-seen prints from McCartney's time in Australia.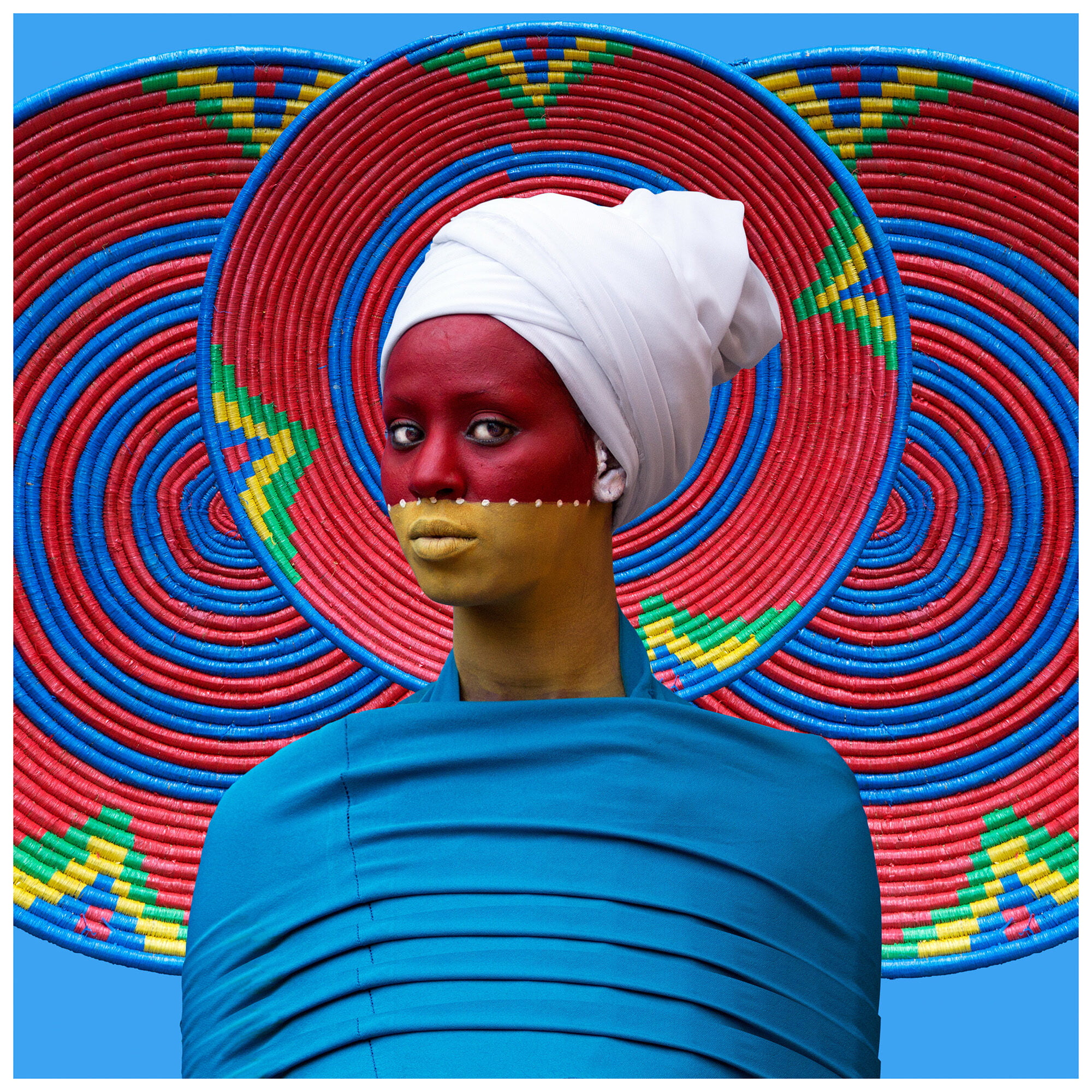 Aïda Muluneh, City Life, 2016
The Ballarat International Foto Biennale's Outdoor Program invigorates the city by transforming busy streets, laneways, shopfronts and landmark buildings into exhibition spaces with public art.
Wander the streets, shops, businesses, restaurants, cafes and bars of Ballarat and enjoy the free open program of art. With more exhibitions than ever before, the 2021 Open Program features 89 exhibitions, which will transform every nook and cranny of Ballarat into an immersive arts experience. Featuring both established and emerging artists, the Open Program brings Ballarat to life, with photographic art around every corner.
Tickets for the Ballarat International Foto Biennale are now on sale.